Sorry. This is a trick question.
You should not really use any online tools to pre-qualify for your mortgage. While online is a good place to start, it is not a good place to end up! I understand that most buyers are price sensitive. Who isn't? But the problem is that most home buyers focus on solely the interest rate as the only criteria when mortgage shopping. The interest rate you lock in and borrow with is certainly important, but the lowest interest rate does not mean you are getting the best deal.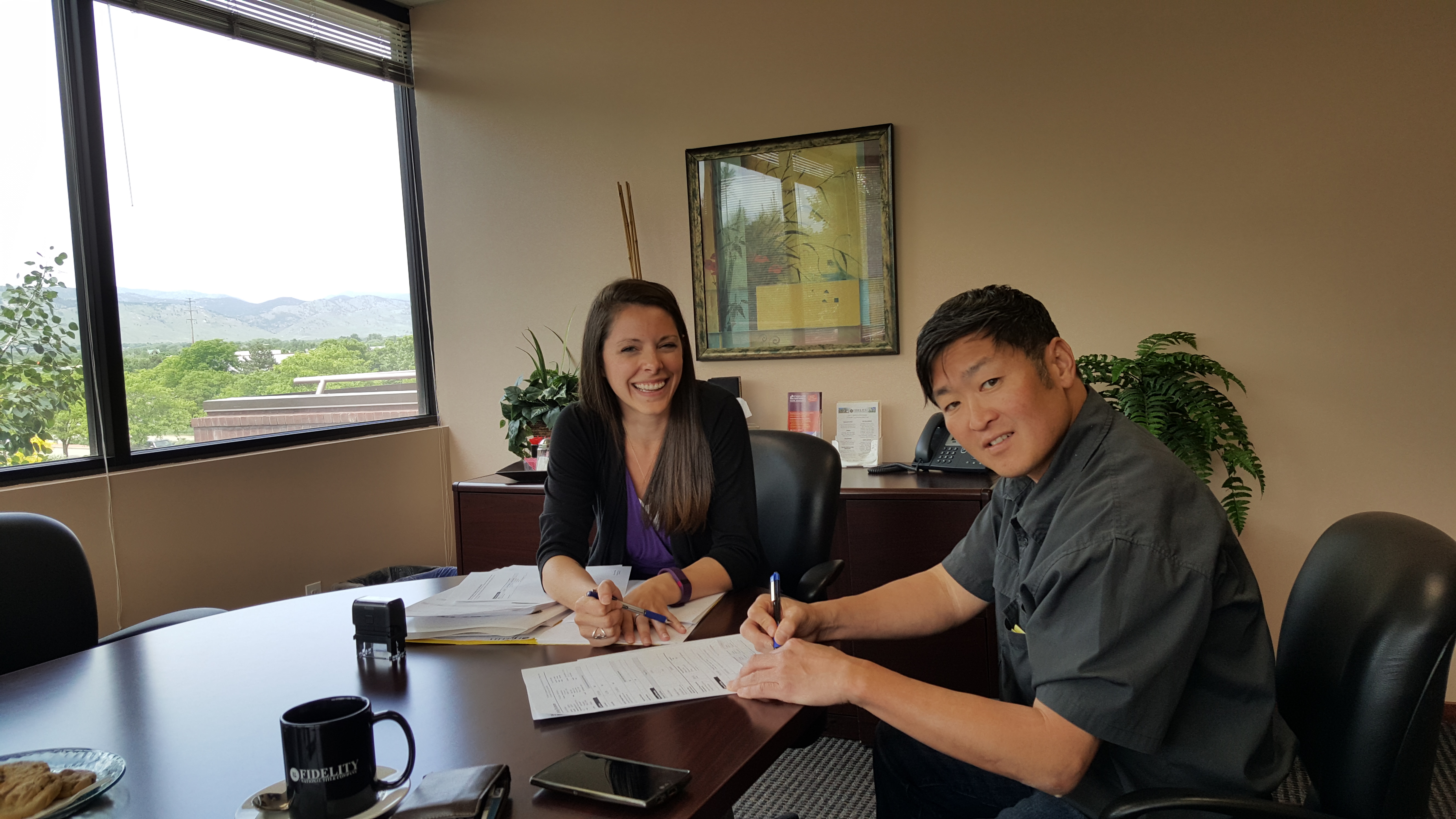 It's important to ask your trusted lender not only about your interest rate, but about the APR, closing costs, appraisal policy and certainly points charged, as these can all vary by lender. Closing costs add up fast and could requiring you to bring up to $2,000 or more to your closing, not to mention higher monthly mortgage payments. Are you prepared for this? It may be, scratch that, it WILL be in the fine print, unless you have upfront, candid conversations with your trusted lender.
I'll break it down for you as to why this is important:
Does your low down payment mean you need mortgage insurance? This kind of insurance is called PMI (Private Mortgage Insurance) does not insure you as the borrower, it protects the bank! And it can cost an added hundreds each month to your monthly mortgage payment.
What are the terms of your loan? How many points is your lender charging? One point is equal to one percent of the total principal amount of your mortgage. Lenders charge points to cover loan closing costs, usually collected at the loan closing and may be paid by the borrower - that's on you...again!
Know your APR (Annual Percentage Rate) when reviewing your financing options. The APR includes the interest rate plus as other fees that will be included over the life of your loan (closing costs, fees, etc.) and shows your total annual cost of borrowing. As a result, the APR is higher than the simple interest of the mortgage. Buyer beware!
Is the appraisal fee refundable if you don't close? This can cost you up to $650 and higher in our market. Some lenders will forgive the fee if you fall out of you contract.
Do you think you're ready to buy but are not sure what you can afford? Check out Zillow's "Affordability Calculator" online to find out! This is different than a mortgage calculator, since it actually helps you determine how much house you can afford. Enter details about your income, down payment, and monthly debts, you can estimate the mortgage amount that works with your budget.
At LRA we have wonderful lender partners who can help you understand the mortgage lending process. There is more to it than just getting the lowest interest rate. Think about how your loan will be serviced? Are there lender credits? What are your out of pocket closing costs? How much will the appraisal cost? There is so much more to getting a loan than the interest rate. Visit our preferred lenders here.
Like Our Blog? Please Share!