When our clients, who are relocating to Colorado from other parts of the country, arrive to start their home search, they quickly understand why the City of Boulder is so appealing. Boulder has a large, Tier 1 University, a strong economy, easy access to the mountains with stunning views and a vibrant downtown offering excellent cuisine, cool shops and tons of outdoor activities. It is a no brainer that Boulder has a lot of offer.
But with average home prices in Boulder closing in at $1.3M (as of May 2019), what is driving such high home prices in all of Boulder County? The reason is green. Or the green belt, to be more specific. Boulder County boasts of over 104 acres of protected public and privately held open space. That coupled with extreme height limitations imposed on builders in the City of Boulder has created a scarcity of land on which to build new homes, yielding a low home inventory, and thus the prices have pushed up.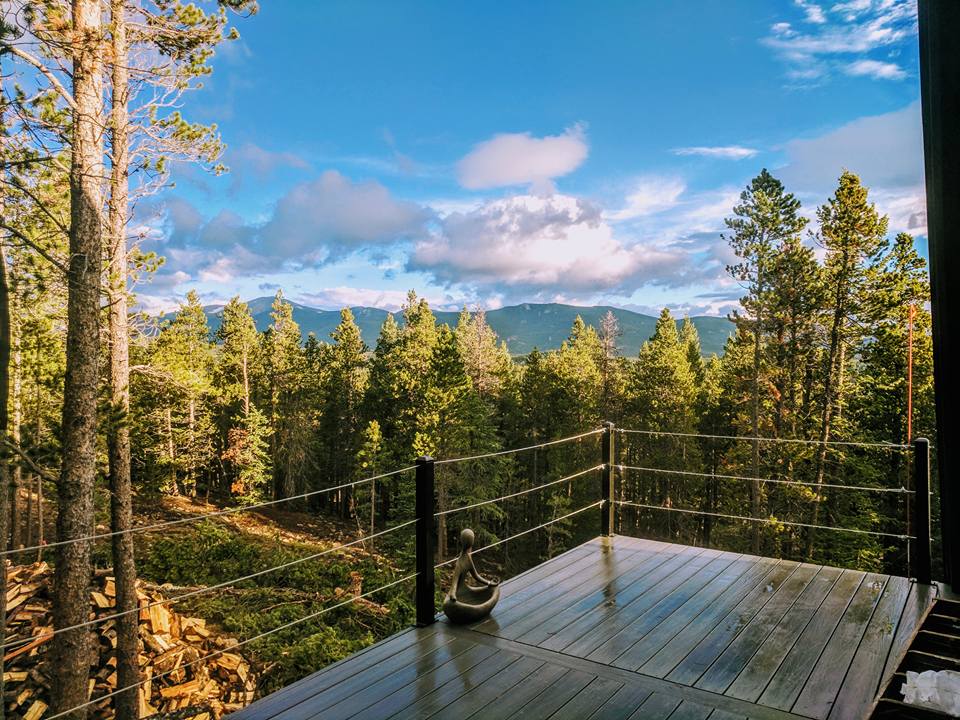 Neighboring towns of Louisville, Superior, and Lafayette followed Boulder's lead by also implementing building restrictions, and advocating for a generous Open Space policies. Additionally these towns, Louisville in particular, initiated and embraced historic preservation policies to give home owners an incentive to restore older homes. Simply put, there is just not a lot of land to build new homes.
As home values have increased in the City of Boulder over the past decade, home buyers have been priced out and are moving to the eastern suburbs, which have more attractive price point to home buyers. The average home prices in Louisville, Lafayette and Superior closer to $700,000, while in Erie and Longmont, a home buyer will find homes priced closer to $600,000 and $480,000, respectively.
So if you are asking yourself why is Boulder County's market for real estate so expensive, now you know...it's green.
If you would like to see housing data for Boulder County, there are plenty of statistics to check out in such as "Days on Market", "Total Inventory" and "Newly Listed Homes". We track all these market statistics for Single Family Homes (SFH) for most of neighboring towns on a monthly basis, including Louisville, Erie, Lafayette and Superior. Check out latest market statistics here, which we update quarterly. At Louisville Realty Associates, we love helping our clients! We have the experience, energy and depth of knowledge to help you list your home for the best price. You can reach us anytime at info@louisvillerealtyassociates.com.
Like Our Blog? Please Share!