Fall is, by far, my favorite season.
I fully enjoy the fiery, autumnal colors every day this time of year. I know that the leaves crunching under my boots will only last a short time before they need to be swept up. It is the time of year when I prepare to settle in for cooler weather and know that soon our cozy fireplace will get a lot of use. I get out the handmade quilts and place them on the beds in our home. It can also mean less social interaction since it is darker earlier and the temperature drops outside. It may be tempting to isolate ourselves and be less productive, but if you are a home owner are thinking about selling your home during the upcoming spring season, you will want to start preparing for this monumental event during the fall and winter months.
Naturally you will want to create a punch list of fix-it items (every house has something worth repairing or replacing), and you will want to ensure all your home owner documents are in order, but you will also want to conduct some due diligence before you hire a broker to market and sell your home.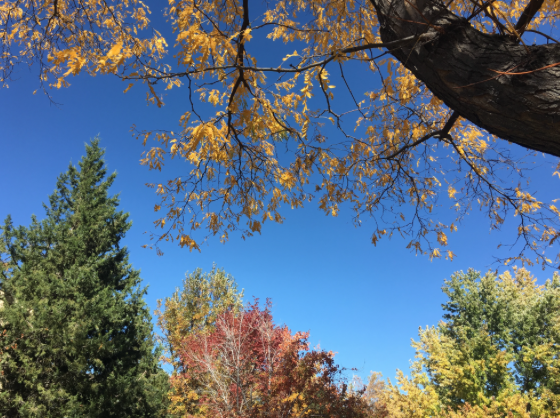 To make some of this process easier for you, I thought I would share with you the types of questions you should ask listing agents during your interview process. Below is a collection of some of the questions to ask any prospective agents who come over for a listing appointment. I am always prepared for these questions when I am being interviewed.
How many homes have you listed in my town/neighborhood?
What do you recommend for my list price and why?
Do you work as a team with back-up or solo?
What is your commission structure?
Will you list my property in both the Boulder/Denver Multiple Listing Services: IRES and RE Colorado Matrix? (see link below for data sharing issues)
What type of marketing will you do besides listing in the MLS?
Will you include a home warranty, professional photos, and staging? What other services are included in your fee?
How can you help safeguard our valuables during Open Houses and showings?
How do you collect feedback from prospective buyers who preview our home?
What is your negotiation style and do you have any formal training?
Every agent whom you interview should bring with you a "comp report" and he or she should show you all the recent "Solds" and "Listings" in your area. If an agent does not bring one, this may be a red flag. Make sure he or she knows how to price your home accurately! LRA has published a few articles on the home selling process, which you can read here. Take a look at the titles to see if anything might help you.
If you have been following LRA on social media, you know we keep track of the local real estate market pretty closely. If you would like to see housing data for Boulder County, there are plenty of statistics to check out including "Days on Market", "Total Inventory" and "Newly Listed Homes". We follow all these market statistics for most of neighboring towns on a monthly basis, including Louisville, Erie, Lafayette and Superior. Check out the latest market summary here. At Louisville Realty Associates, we have the experience, energy and depth of knowledge to help you understand the market if you are ready to buy or sell. You can reach us anytime at cory@louisvillerealtyassociates.com.
Like Our Blog? Please Share!