Since springtime has arrived in Colorado, we at Louisville Realty, have received a lot more questions from our clients about how to prepare their home for sale. This is indeed the season to see more homes come on the market, so it is not surprising to get this question more often at this time of year.
The first thing we invite our clients to do is to visit some open houses in your neighborhood and get a sense for what you like from the perspective or eyes of a buyer. Even if you are not looking to buy, you will enter a home for sale with the eye of a buyer. Bring a little note pad and take notes on ideas you like (or don't like!). You can even take photos of things you like (or again, that you don't like), of course always remaining respectful since you are in someone's home. This experience alone will help educate you on what ways you can show off the features of your home, and highlight the areas you want prospective your buyers to notice.
This process of getting your home ready to show may feel daunting, but it can be fairly straight-forward, if you just manage it one step at a time. It will also help you get organized for your eventual move out of your home. The next step we recommend to our clients in the home sale preparation process is too declutter. For some this will be easy, but for other folks, this could be a challenge. If you have a lot of knick knacks, personal photos and belongings covering up counter tops and floor space, it is time to box them up and move them to the basement, garage or a storage unit.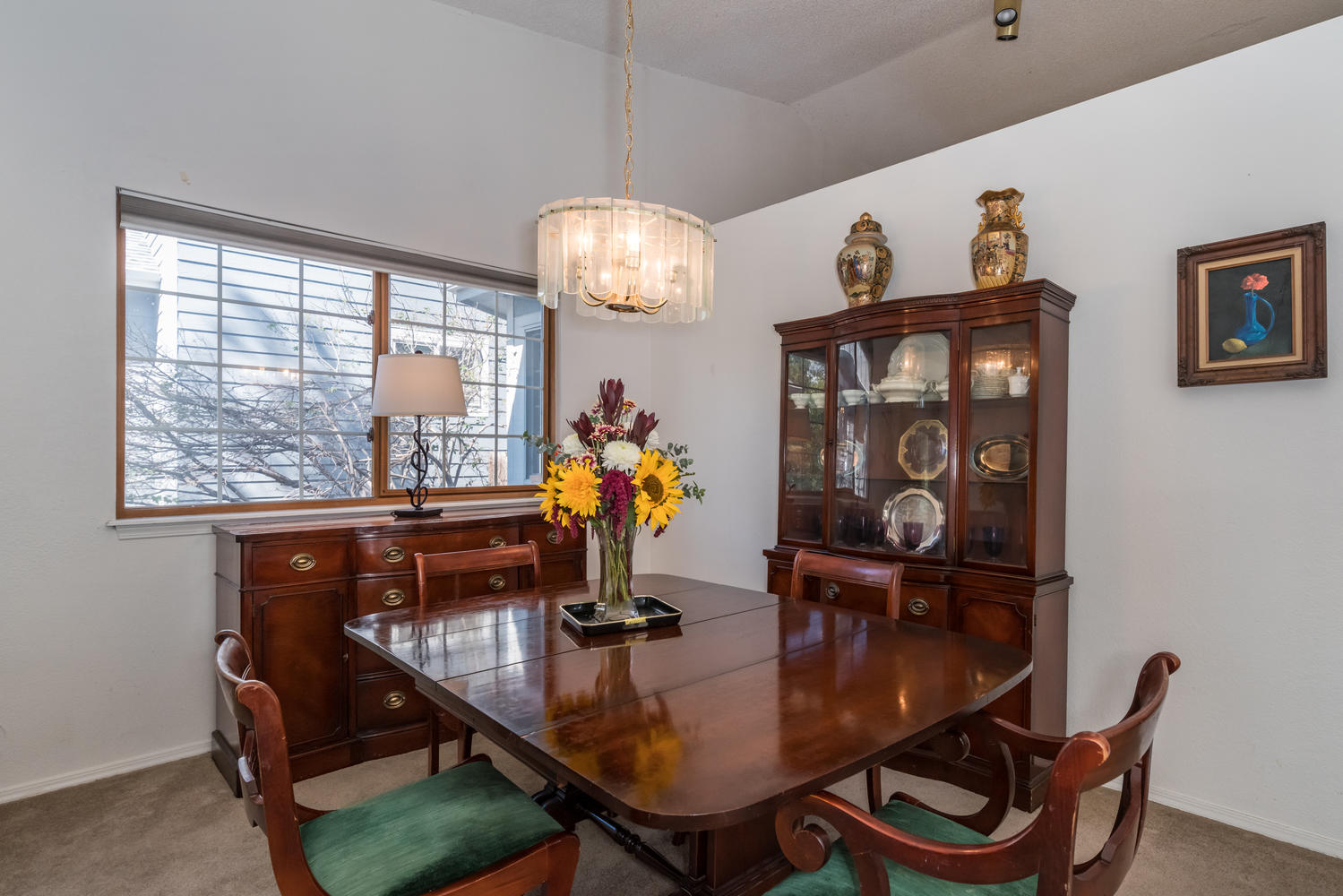 After you have completed the first two steps, there are lots of special touches that you can create around your home. According to REALTOR.com, here there are a few tips that will help you make your home stand out to buyers. We don't necessarily believe that most sellers need to complete all of this list below, since you don't want to break the bank during the process. But if there are a few things below that are easy for you to do, go for it!
Pops of Color - nearly two in three home owners say they want more color in their home, according to Sherwin-Williams' 2014 National Home Design and Color Survey of 1,450 home owners.
Mismatches - to break up the monotony of a space, professional stagers are mismatching furnishings, fabrics, and colors.
Life Style Appeal - create a "scene" with games on a table, bright red and green accents and furnishings, and vibrant artwork to add life to an otherwise vacant, sterile room.
Mood Lighting - lamps are a hot home accessory warming up interior spaces this season, adding artistic and mood-boosting touches.
Outdoor Retreats - professional stagers are devoting more attention to outdoor spaces as nearly 63 percent of residential architects said interest in outdoor living areas is increasing.
All That Shimmers - add some bling to your space. Silver, the flashier cousin to gray, is adding shine to interiors this season, according to the Paint Quality Institute's 2014 color forecast.
Painted Cabinets - one budget-friendly way to modernize a kitchen or bath is to paint the cabinets.
Going Green - "Green" is a buzzword in real estate, and professional stagers are finding ways to reflect it in home designs.
The preparation for a home sale may seem daunting, but if you break it into manageable pieces and create a realistic timeline for yourself and your family, it does not have to be overwhelming. If you want to talk to us about this process, we would be happy to grab a cup off coffee in Old Town Louisville and share our thoughts. You can reach me anytime at cory@louisvilleassociates.com.

Like Our Blog? Please Share!