This past week, on Tuesday, our Boulder Valley got an impressive 11" of snow overnight. Hello Winter! The Boulder Valley School District (BVSD), notorious for never closing for a "Snow Day", closed. This action was even more noteworthy due to the fact it was finals week for most schools, immediately sending principals and staff into a frenzy as they needed to re-schedule the remaining finals after suddenly loosing a day. Meetings were cancelled, buses were turned sideways on roads, but then something wonderful happened. It always happens when we get this kind of snow, I just tend to forget. The snow slowed us all down.
The over abundance of snow forced us to take pause, to reflect and to enjoy the stillness. Slowly, I noticed neighborhood kids, all bundled up, coming out of their warm kitchens to sled down the nearest powered covered hill on their surprise day off. Bittersweet Cafe, just a half block from LRA on Main Street in Louisville, announced on social media that it was giving out free hot cocoa to all the kids who came inside. We all had to re-set our day and our expectations for the day. It was wonderful to witness.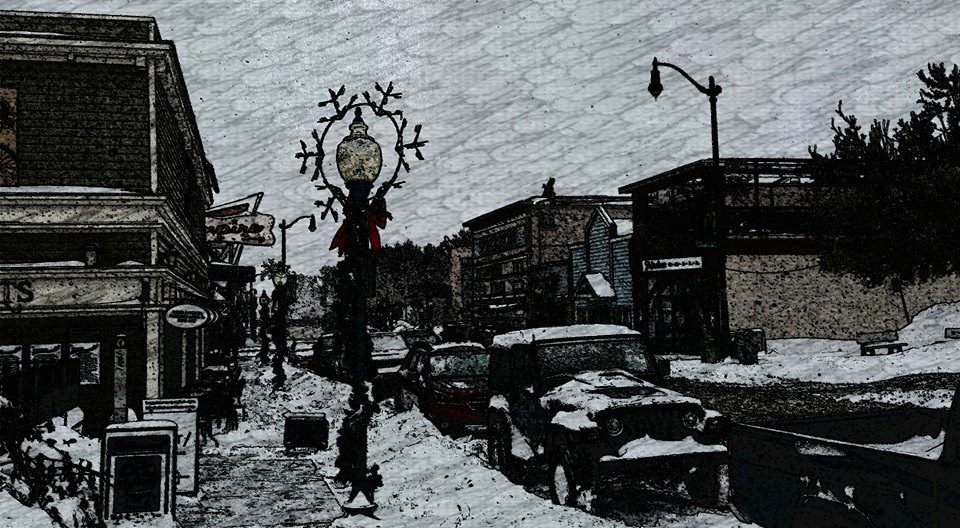 While I managed to forge my way out of my driveway at home, in a dedicated search for my morning cup of coffee, I noticed and enjoyed the peacefulness on the roads. Since I took a couple photos on Main Street, I thought I would share them with our readers below. If you live in Louisville, and needed to stay at home Tuesday morning, you can be reminded of how peaceful our town is. And if you don't live in Louisville, you can see why you need to come see us!
So this week I just want share my appreciation for this town of Louisville and say how nice it was to slow down and take it all in.
Like Our Blog? Please Share!