Louisville Realty Associates is proud to announce that we are partnering with A Precious Child to host "A Precious Gift Drive" to support disadvantaged and displaced children in Colorado. Our drive runs through Friday, December 14th.
Please stop by our offices at 815 Walnut in Old Town Louisville now through December 14th to drop off a new, unwrapped toy for a child living in poverty right here in Colorado. Your donations help improve the quality of life for disadvantaged and displaced children in Colorado. LRA will collect donated new toys, gift cards and gifts for children (babies through teenagers) and deliver to APC to ensure your gifts will get to the kids with in the most need in the community. Gifts are distributed to children through APC's Resource Center as well as agency partners. For a list of items to donate visit here.
Providing a gift to a child in need during celebratory life events allows them to experience the joys of childhood, give them hope for the future, as well as experiencing a sense of normalcy during a time in their life that is anything but normal.
During the holidays, APC relies on generous support from individuals, companies, churches and other organizations to ensure that each child is sponsored and receives something special during the holidays. With over 166,000 children living in poverty in Colorado, it is no surprise that families struggle to provide holiday and birthday gifts for their children. The simple act of celebrating each and every child, despite their circumstances is what the Precious Gift Program is all about.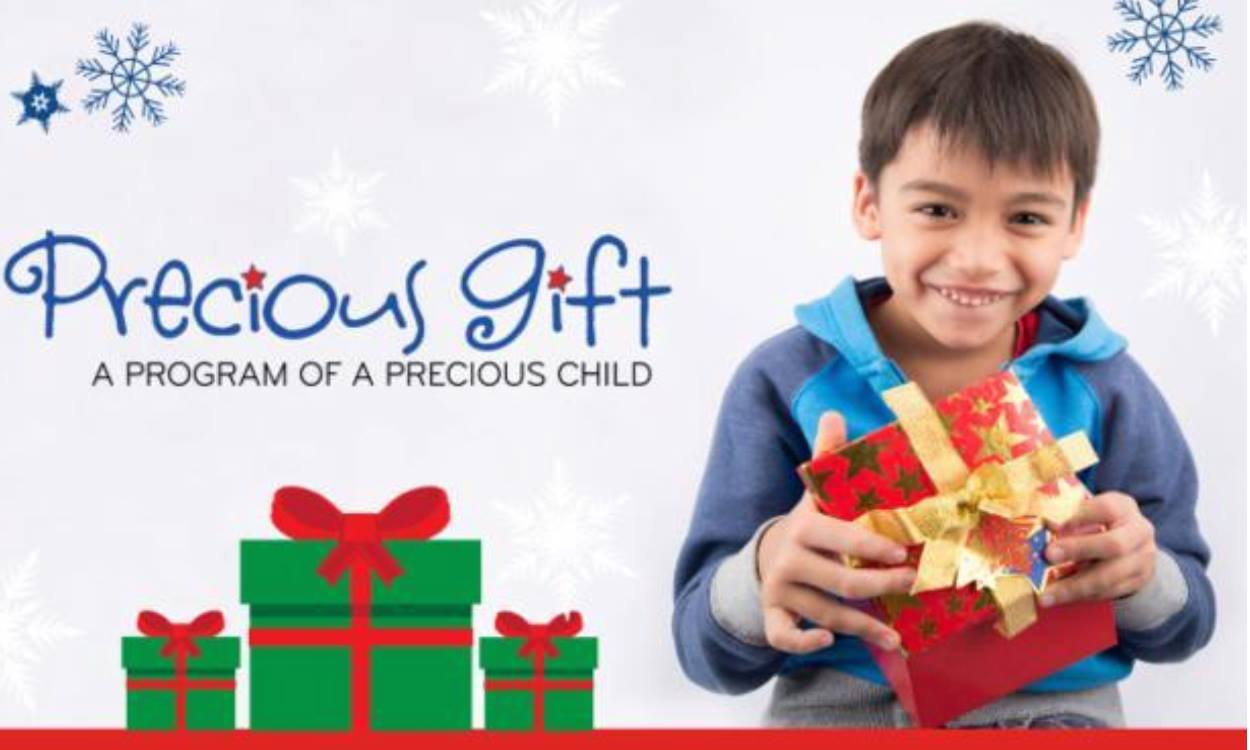 Drop off will be at our office (815 Walnut Street in Old Town Louisville) Monday through Thursday 1-4pm or by appointment. Please call our office to confirm that someone will be there at 303-955-1359 (sometimes we get called away!) or feel free to ask our friendly neighbors at Kaiser Lock & Key to hold your donation for us. If you don't have time to stop by, perhaps you can consider making a financial donation here.