Cooler, crisp air! Perfect for an evening out to enjoy student art! On Friday, October 5th LRA proudly open our doors for First Friday's Art Walk to host and feature the amazing art work of Monarch High School's Photography, Drawing, Painting & Digital Art classes.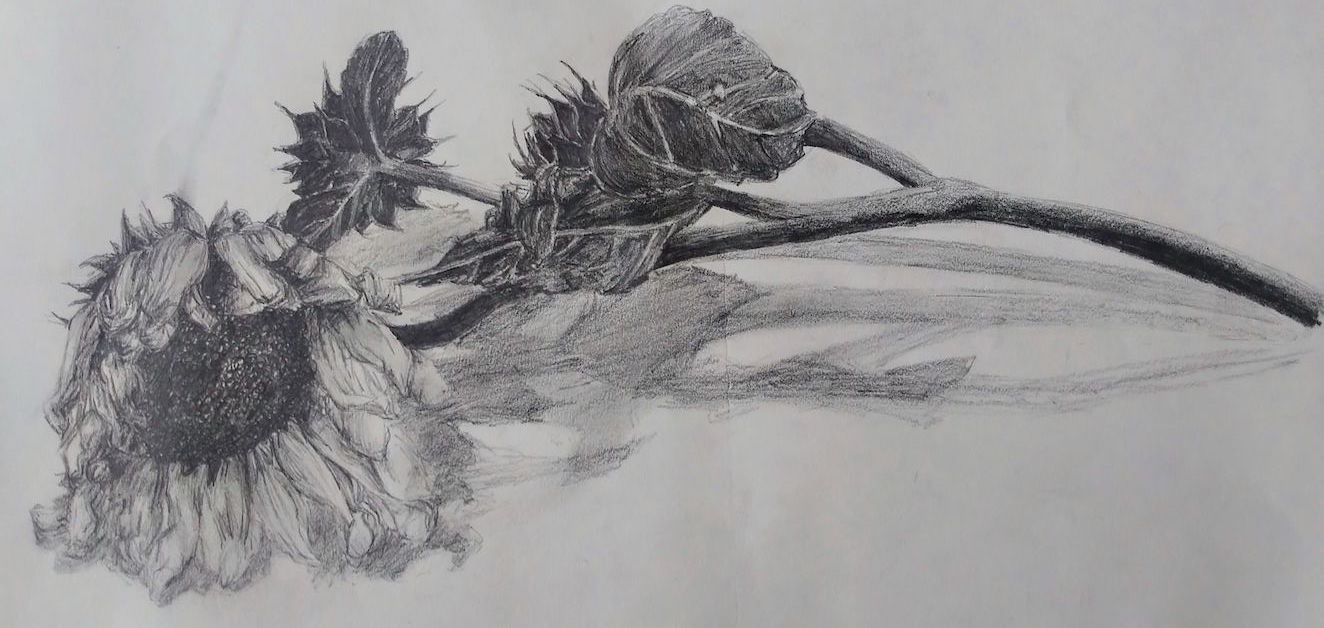 We will deck our humble walls with a dozen or more pieces from wonderful student artists and can not wait to share them with our visitors. Join us for complimentary wine, beer, soda and snacks and browse our special collection at LRA, as well as the many other of Louisville's Main Street Art Walk sponsors. At LRA, our community events may be small, but inviting and we hope you will attend our October Art Walk.
Date: Friday, October 5th, 2018
Time: 6:00pm - 8:00pm
Location: LRA Offices at 815 Walnut Street in Louisville
For more information about Louisville's First Friday's Art Walk and the many sponsors of this monthly event, please click here. View all our photos from this LRA Art Walk event here.