As a recovering fix 'n flipper myself, who has experience in this area from Colorado to California, in my opinion, the hardest part of any renovation process is accurately estimating my costs. When I started buying up fix and flips in the 1980s, I had to do it the old fashioned, very time consuming way: ask several of my favorite contractors to come on site, write up an estimate and then I would do more calling around and comparing with my business partners to see if I had the estimating figures correct. Of course, over time I learned some basic formulas that would help guide me. But for those of you just starting out this process, fortunately for you, has evolved to your benefit!
Fast forward to 2019, and thanks to "Big Data", and the digital revolution, there are now several resources for all us to estimate upcoming renovations costs accurately. Consider checking out these modern, online tools to help out with this important phase of any remodel. So whether you are facing a remodel of your personal residence, a second vacation home or if you have an investment property that you want to estimate, these may help: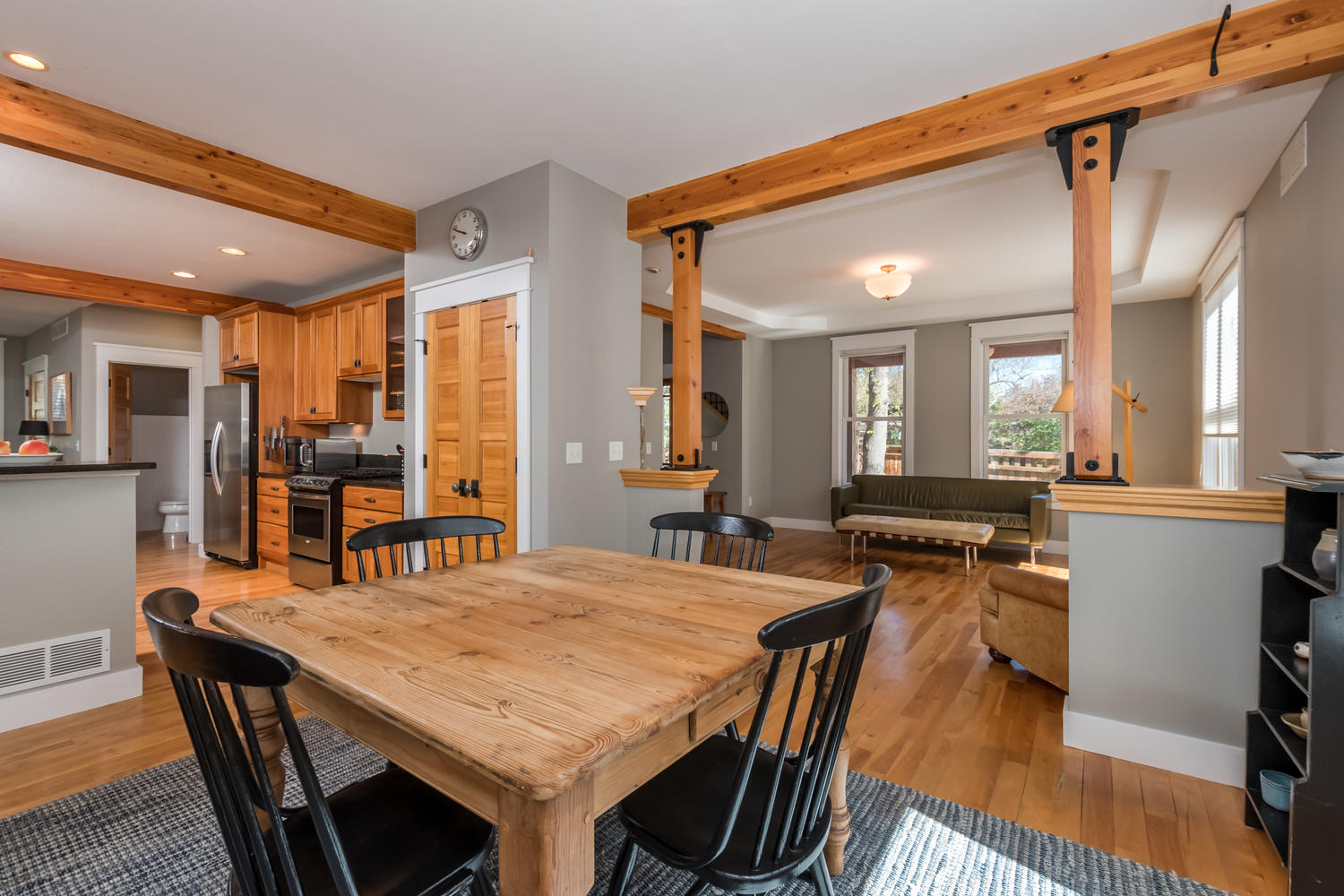 Home Advisor - use their "True Cost Guide" to help you find the real costs of your home project. Using local and national cost data, which are always updated, is a a free, reliable service. Once you are ready you can find trusted local pros for any home project, using the HomeAdvisor ProFinder, you can select a project category that best matches your home repair or improvement need. After you answer a few questions Home Advisor will match you to the right pro for your job. Financing with Home Depot, Lowes, Sears etc.
Home Stratosphere - check out this cool site for several different cost calculators updated for 2019. You can get estimates for anything from building a home office, or erecting a fence to painting estimates and much more!
Pillar to Post - is a home inspection company that provides its clients with a printable guide to home improvement costs. So in this case, instead of using an online calculator you can print this out and use it as a reference when you are shopping and researching for your project.
Whatever your project and however you decide to estimate for it, be sure to take into consideration your geographical market. Prices vary quite a bit from coast to coast and in between so you want to calculate for your area as you move forward.
In terms of paying for your renovation, there are a few creative approaches I have used along the way. Here is a short list of financing options you might consider:
Home Improvement Loans (HIP) - these are programs offered by counties to help folks add value to their homes. Loans are very low interest and can cover between $25,000 - and $50,000 in most cases. In Boulder County, you can receive up to $25,000 in funds to help make repairs and improvements on plumbing, electrical, roof, flooring, windows and energy efficiency. Visit here for more information in Boulder County.
Take out a line of credit or a Home Equity Line of Credit to help pay for your renovations.
Apply for a small construction loan (assuming you have good credit) such as a FHA 203K.
Apply for short term financing with your local Home Depot, Lowes, Sears or other big box retailer. They will often offer you incentives if you purchase a minimum dollar amount at their store. As long as you have a plan to pay if off and not drive you into debt, this can be a fairly low interest option.
Sweat Equity - if you are a good sales person, offer up something of value to trade with your friends and family to help you with free or inexpensive labor.
If you would like to see housing data for Boulder County, there are plenty of statistics to check out in such as "Days on Market", "Total Inventory" and "Newly Listed Homes". We track all these market statistics for Single Family Homes (SFH) for most of neighboring towns on a monthly basis, including Louisville, Erie, Lafayette and Superior. Check out latest market statistics here. At Louisville Realty Associates, we have the experience, energy and depth of knowledge to help you list your home for the best price. You can reach us anytime at info@louisvillerealtyassociates.com.
Like Our Blog? Please Share!