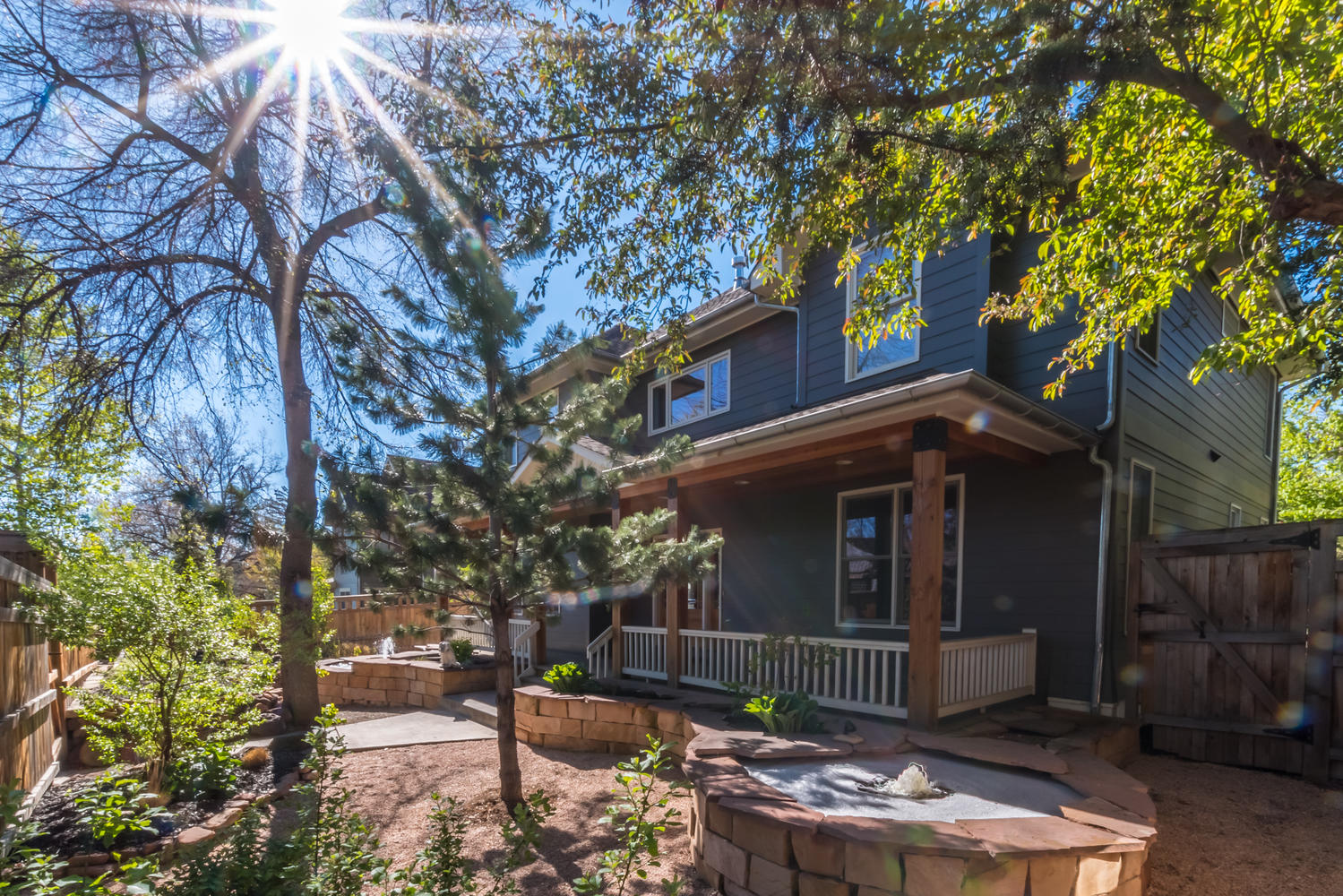 A Hot Market
This type of market is an extremely competitive market and is advantageous to the seller, and is what we have been seeing since about 2011. Sometimes, homes will sell as soon as they are listed or even before homes are listed (we call that "off market"). And often, during a hot market, when the property is priced properly, multiple offers are common. More often than not, homes will sell for more than the asking price. We commonly see homes closing at around 101% of asking price in certain neighborhoods - which for a $700,000 list price means that 101% is $7,000 over asking or a final sales price of $70,700. As a Buyer, it is even more crucial to be prepared and to be ready as a buyer when the market is hot. It can be easy to get caught up in the bid for a home, but if you are pre-approved, solid in price range, and realistic about your needs, it is easier to remain focused on your housing needs and price range.
A Neutral Market
In a more "normal" or neutral market, there is a fairly large number of homes available and an average number of buyers. This market does not necessarily favor the buyer or the seller. A seller may not have as many offers on their home, but he or she may not be desperate to sell either. Again, it is the buyer's responsibility to be prepared. During a normal market, the chances to negotiate are higher than in a hot market. As a buyer, you can expect to make offers at lower than the asking price and negotiate a price at least somewhat less than what the sellers are asking.
A Cool Market
In a cold market, houses may be listed for more several months or even a year or more and the prices of houses listed may drop considerably. A cool market is always advantageous to the buyer. As a buyer, you have the time to make an offer that works to your best interest. It is not uncommon to offer below or well below asking price and to find that sellers are accommodating to meet your requests. We may even see concessions offered from the sellers to the buyers (credits or other perks to Keep in mind that even though this market is a great time for buyers, you do not want to lose your dream home by being unrealistic. Your goal is to get the home you want at the best possible price.
LRA checks out home prices and studies real estate trends in our area on a regular basis. To look at some early spring statistics for East Boulder County towns visit our easy to read report here. At Louisville Realty Associates, we love helping our clients! We have the experience, energy and depth of knowledge to help you list your home for the best price. You can reach us anytime at info@louisvillerealtyassociates.com.
Like our Blog? Please Share!