Spring home maintenance is something many homeowners dread, but it doesn't have to be a difficult proposition. In fact, keeping up with your home's minor repairs and doing some preventative maintenance can go a long way toward helping you to save money all throughout the year. Spring is a great time to get started because you can pick up where winter left off, fixing up areas of your yard or the exterior of your home that were hit hard during the cold weather. It will also help you prepare for summer, which can bring storms and damaging heat.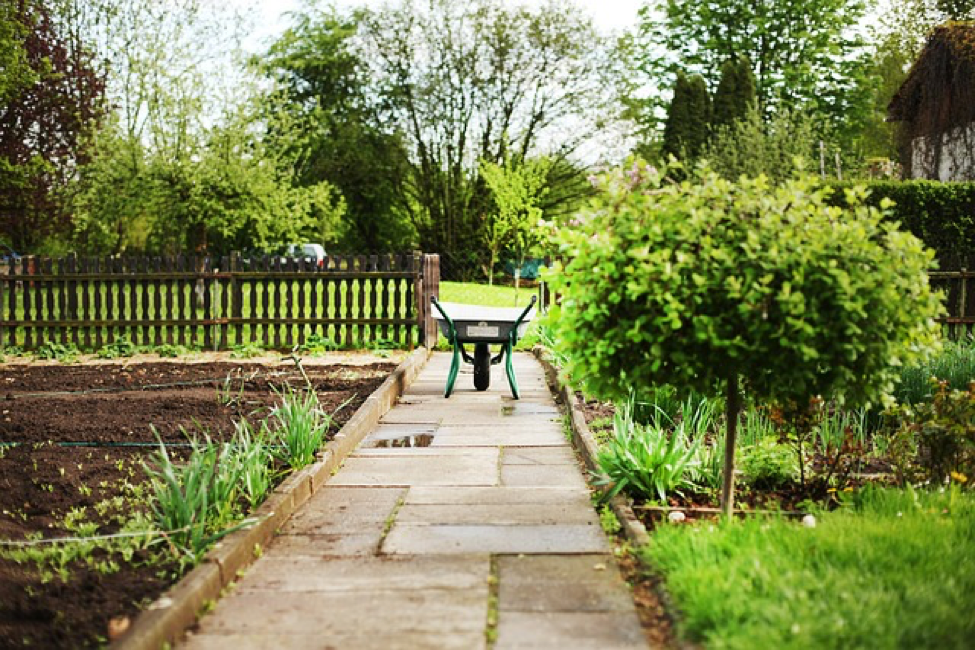 The thing to remember about taking care of tasks around the house is that it's important to have the right tools for each job. Without them, you might face injury or exacerbate the problem, which will likely lead to an expensive call to a professional. Think about the most important chores and make a list of all the things you want to take care of; staying organized will help you keep a handle on your tasks and prevent you from feeling overwhelmed. Keep reading for some great tips on how to perform basic spring home maintenance.
Photo via Pixabay by Andreas160578
Find the Best Tools
If you're not the type of homeowner who's especially handy, it's a good idea to do some research on tools so you can make sure you have the right ones ready to go. Depending on the job, you may need anything from a good hammer to a set of wrenches to a cordless drill. Look online at some of the essential tools everyone needs and read guides and reviews to figure out which ones will make the best fit for you.
Change Your Filters
Your HVAC filters can collect all kinds of dust, debris, pet hair, and other allergens that lower the air quality in your home, which can affect your family's breathing and overall health. Changing the filter regularly will be a big help, especially after a long winter with a constantly-running furnace. If you can't find one in a home improvement store, look for the right size filter online and make sure you get a few backups so you'll always be prepared. How often you have to change the filter depends on how much you use your system and whether you have pets or smoke, but the cleaner you keep it, the more energy-efficient it will be, which will save you money in the long run.
Check Out Your Security System
One aspect of spring home maintenance that's often overlooked is the security system, and it's crucial to make sure things are clean and running well, especially if you'll be traveling for spring break. Check out surveillance cameras to make sure they're in good shape and that the lenses are clean, and if the system hasn't been inspected in a year or more, ask your service provider to perform a test.
Don't Overlook the Lawn
While a major aspect of lawn maintenance is keeping it looking nice, it can also prevent issues with everything from your roof to your plumbing. Vines, roots, and errant branches can wreak havoc on gutters and septic tanks, so keep everything cut back and well-groomed, especially in the spring when flowers begin to bloom. It's also a good idea to make sure that weeds and long grass aren't a problem around your HVAC system, and to be careful when mowing. You don't want to blow grass into your unit and clog it up.
Spring home maintenance doesn't have to be stressful or overwhelming, and it doesn't have to be costly either. With a little planning, you can find easy ways to keep up with small repairs and preventative maintenance. Remember to make safety a priority; if you aren't sure whether you can handle a task, call a pro. Better to be safe than sorry
Author's Bio: Bret Engle's first DIY project came at age 10 when he and his best friend built a treehouse, complete with an (ill-advised) homemade zipline exit, in the woods behind Bret's house.
Like Our Blog? Please Share!