Moving into your first apartment will be one of the most exciting changes in your life. You'll be able to experience all the thrills of living alone, an experience that will help you become a more responsible, independent individual. However, although this will be a thrilling, life-changing experience, it will also bring certain challenges that may make this period stressful and exhausting. Thus, it's important that you know some of the dos and don'ts of moving into your first apartment.
Do Take Your Time
Moving away from home and into your new apartment is a major step, so you shouldn't rush it. You should take some time to research your options and find an apartment that will meet your needs. Make sure to consider your budget, the convenience of the location, the neighborhood, etc. You should take a look at several apartments and see which one is right for you.
Don't Postpone the Application Process
Once you've found the apartment, you should start planning your move and get that lease signed. You shouldn't postpone the application process because it will be more stressful and you'll risk the apartment being rented by someone else. Thus, you should start this process with the landlord as soon as possible. You should make a list of the essentials you need to complete the moving process and hire a moving company to help you out.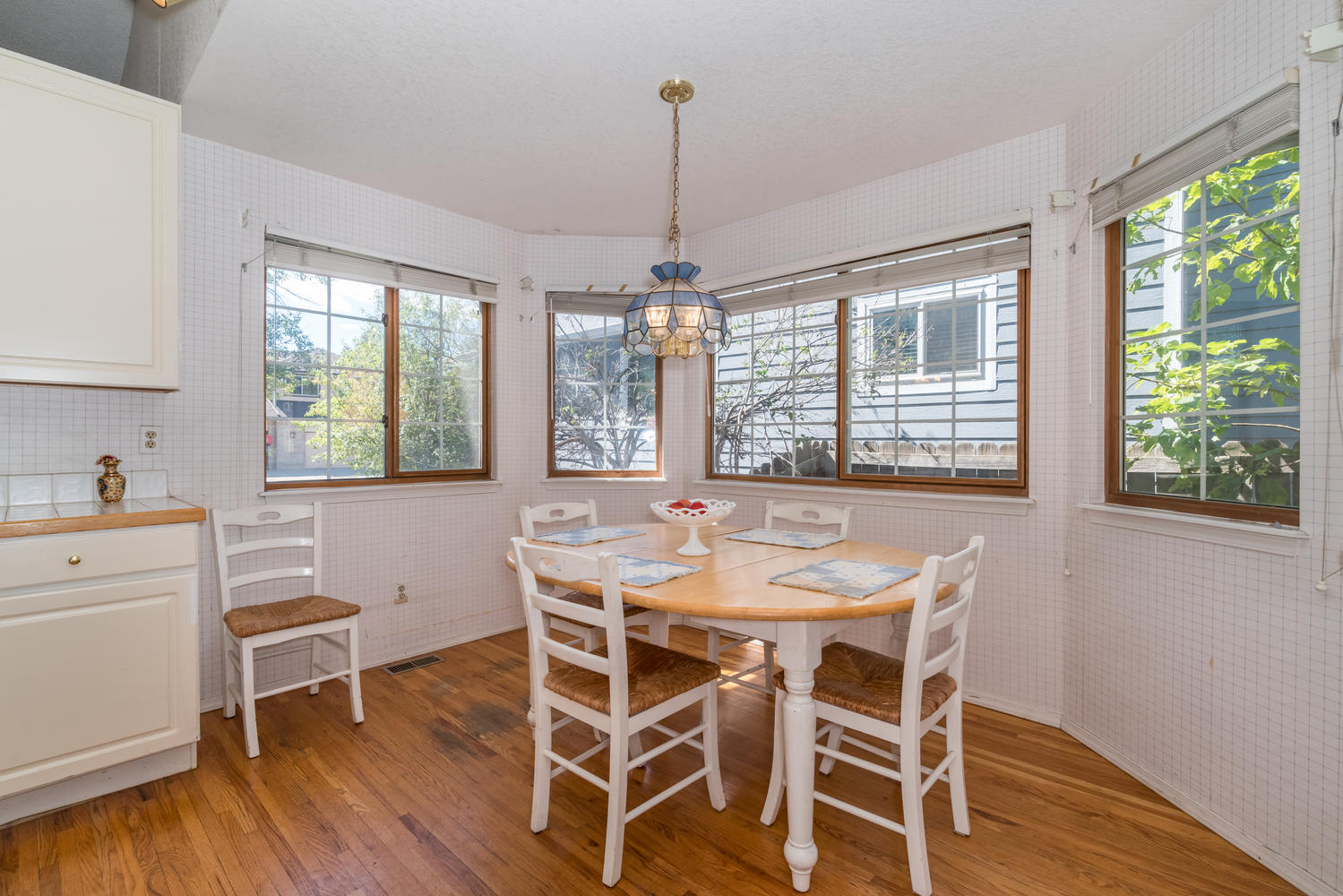 Do Clean, Declutter
If other tenants have lived in the apartment, it's essential that you clean and declutter it. You will need to plan to get rid of any previous residents' belongings that they may have left as well. If there's some old furniture or some other items that you want to remove, you can always call the pros. For instance, a nationwide company for professional trash called 1-800 Junk will get rid of everything from broken appliances and electronic waste to old furniture, carpets and general clutter.
Don't Forget to Change Your Personal Information
You shouldn't forget the official part of moving to a new apartment. You need to notify all the important institutions, such as the post office, your bank, as well as other accounts you hold that send you mail through the postal service, that you've officially changed your place of residence. You should also check whether your Internet provider services your area or whether you need to look for a new one.
Do Buy Second-Hand Items
One of the greatest charms of living alone is that you can decorate your apartment the way you want. Of course, if you're renting it, you won't be able to make any major changes without discussing it with your landlord. Nonetheless, you may be tempted to furnish your flat from top to bottom with new pieces. However, this will cost you a fortune. Thus, you should discover the beauty of second-hand, vintage items. Not only are they more affordable, but they also have a unique, antique charm that will give your apartment a lovely retro vibe. You shouldn't shy away from flea markets and vintage and thrift stores because you may find stunning pieces at a significantly lower price.
Don't Spend Money on Unnecessary Items
Before spending your next salary on new decorations and fancy items, you should ask yourself whether you really need them. Living alone is thrilling, but it brings a lot of expenses that you need to cover on your own. Spending an entire salary on items that you will use once or twice will leave you broke until your next paycheck.
Do Give It Your Personal Touch
Although you're living in a rented apartment, it doesn't mean that you can't make it feel like home. You can express your personality through décor and give your apartment an authentic character. You can add artwork, apply removable wallpapers or introduce lovely fabrics to create a homey atmosphere. If you want to make any major changes, such as repainting the apartment another colour, you should discuss it with your landlord first.
Living alone is an exciting and enriching experience that will shape you as a person. However, since it also brings numerous challenges, it's important to know how to handle the entire moving processes.
Author's Bio: Will Sandford is a Sydney based wood architect, blogger and contributor on interior design and ecology blogs. Besides that, he is also interested in home improvement combined with green technology. In his spare time, Will enjoys surfing and rock climbing. He is also a regular contributor to SmoothDecorator. Connect with him on Twitter here.
Like our Main Street Blog? Please Share!