I was inspired to write today's blog by a piece of "Good News/Bad News" this week for those of us living in Boulder County. Most of you certainly don't need the newspaper (or me!) to tell you what you already know, but according to the Denver Post, Boulder, Colorado real estate has hits the top 1% of the U.S.'s most expensive markets. Boulder has now joined the ranks of Palo Alto (think Silicon Valley), Napa Valley (wine tour anyone?), Newport Beach and Honolulu (hanging way more than "10"), as well as Mercer Island, a suburb of Seattle and also, the town you would have to drive through in order to visit the home of Microsoft founder, Bill Gates (unless you take your yacht, that is).
According to a new survey from Coldwell Banker, the average list price for a four-bedroom, two-bathroom house in Boulder has crossed above $1 million, who calls it "a rarefied altitude that places the city among the country's most expensive housing markets". Of the 2,700+ areas Coldwell Banker looked at, Boulder ranked 27th with an average list price in the first half of the year of $1,044,656. That places Boulder in the top 1%, not counting ritzy resort areas like Vail and Aspen, which the study did not include. I invite you to view the full list of the most home listings expensive cities here. Each year Coldwell Banker surveys list prices on home type, popular with growing families, and offers comparisons across different areas.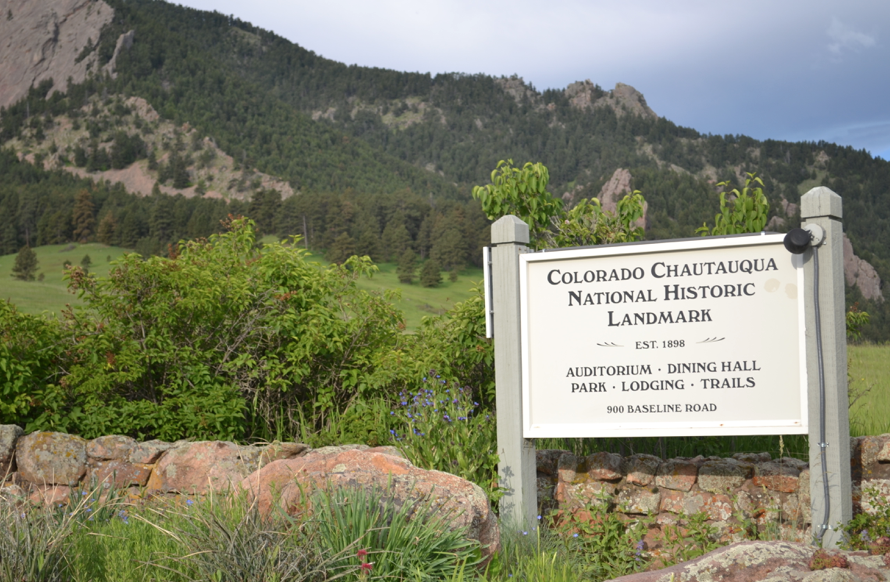 After Boulder, the next five most expensive cities for four-bedroom homes in Colorado are Castle Rock at $666,859; Evergreen at $661,000; Westminster at $561,762; Denver at $442,575 and Broomfield at $527,809. Statewide, for Colorado, the average list price for a four-bedroom, two-bathroom home rose to $418,344 from $407,789 in last year's survey.
I started this blog by saying this was good news and bad news. Of course if you own a home around Boulder, you would consider this good news, but if you are just starting your housing search, don't be dismayed. There are still many places on the Front Range, including Boulder County that are a great value and affordable. While sticker shock can take a bit of wind out of your sails at the start of a home search, there are many things you can do to prepare for a realistic search.
At LRA we are happy to sit down with you and help you create a strategic approach to your home buying process. There are many things you can do in preparation for your home search, including checking up on your credit report (for no surprises) and working with a mortgage lender to get pre-qualified for a loan. The prices in Boulder may be high relative to the rest of the country, but there are many desirable communities within 10 miles that will knock your socks off!
At Louisville Realty Associates, we have the experience, energy and depth of knowledge to help you list your home for the best price. You can reach us anytime at info@louisvillerealtyassociates.com.
Like Our Blog? Please Share!