When it comes to home design ideas, I always look to the experts. No matter what the time of year, which room I am focused on, I end up slightly overwhelmed and doubting my instincts. To get some perspective on the 2018 home design I took in the advice of Colorado design expert from Kim Cieplik, a specialist with Solid Rock Custom Homes. According to a recent interview with Kim, her "real world" research suggests some colorful trends to the autumnal months in 2018.
Ms. Cieplik says, "Most people are getting away from the beige neutral tone fad that has been around for the past ten years. Our customers are now asking for more vibrant colors in parts of their homes. There is still a neutral base color, usually a gray or warm gray, but more and more, we are seeing requests for such things as red kitchen cabinets or decorative islands. The colors that are trending now are more jewel-toned. This includes deep purple, navy blue and emerald green."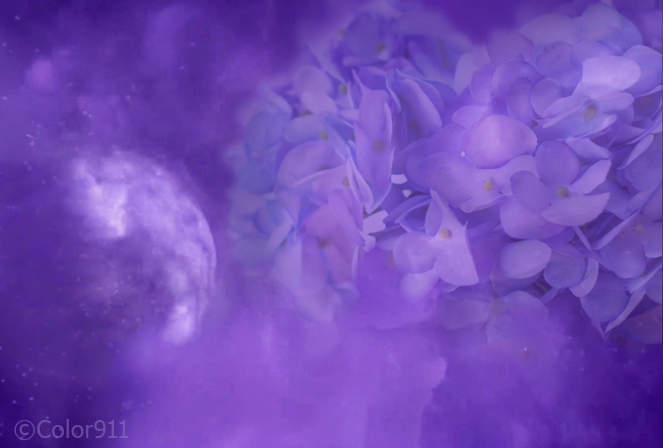 In case you had not heard, earlier in the year Pantone choose "ultra-violet" as its annual 'color of the year'. Clearly a very bold choice! We are seeing it used as a nice background color as well, as well as a strong accent for pillows and window coverings.
Another trend we are seeing and reading about, due to its authenticity and warmness, is both brick and reclaimed wood. Personally, since I hail from the old western cities of Seattle and San Francisco, I adore this trend. I love seeing the original and modern overlay brick and wood featured in custom and remodeled homes. It takes me back and brings it down to earth because there is a rich history and real age to both these textures and styles. Whether it is warm, aged brick on the fireplace, or a wooden headboard on a master bed or either one of these on a wall or facade, with care they are built to last. (Photo credit: Anke Dreher).
At the core of this season's fall designs is layering. Home owners are starting with a basic, natural layer of color and then adding in various more eye popping furniture, pillows, art and other attributes. According to Tiffany Leblanc of LeBlanc Design, "Often, people find it comforting to be surrounded by neutrals. Layering in texture, colors found in nature, simple shapes and metal finishes can elevate a standard neutral palette to create a more modern, neutral space."
We love finding the perfect homes for our clients! If you would like to see housing data for Boulder County, there are plenty of statistics to check out here. To start your homes hopping in Louisville and surrounding cities, just start here! At Louisville Realty Associates, we have the experience, energy and depth of knowledge to help you list your home for the best price. You can reach us anytime at cory@louisvillerealtyassociates.com.
Like Our Blog? Please Share!
RELATED LINKS