Buying a home will probably rank as one of the biggest personal investments one can make. Being organized and in control will contribute significantly to getting the best home deal possible with the least amount of stress. It's important to anticipate the steps required to successfully achieve your housing goal and to build a plan of action that gets you there.
Before you can build a plan of action, take the time to lay the groundwork for your decision-making process.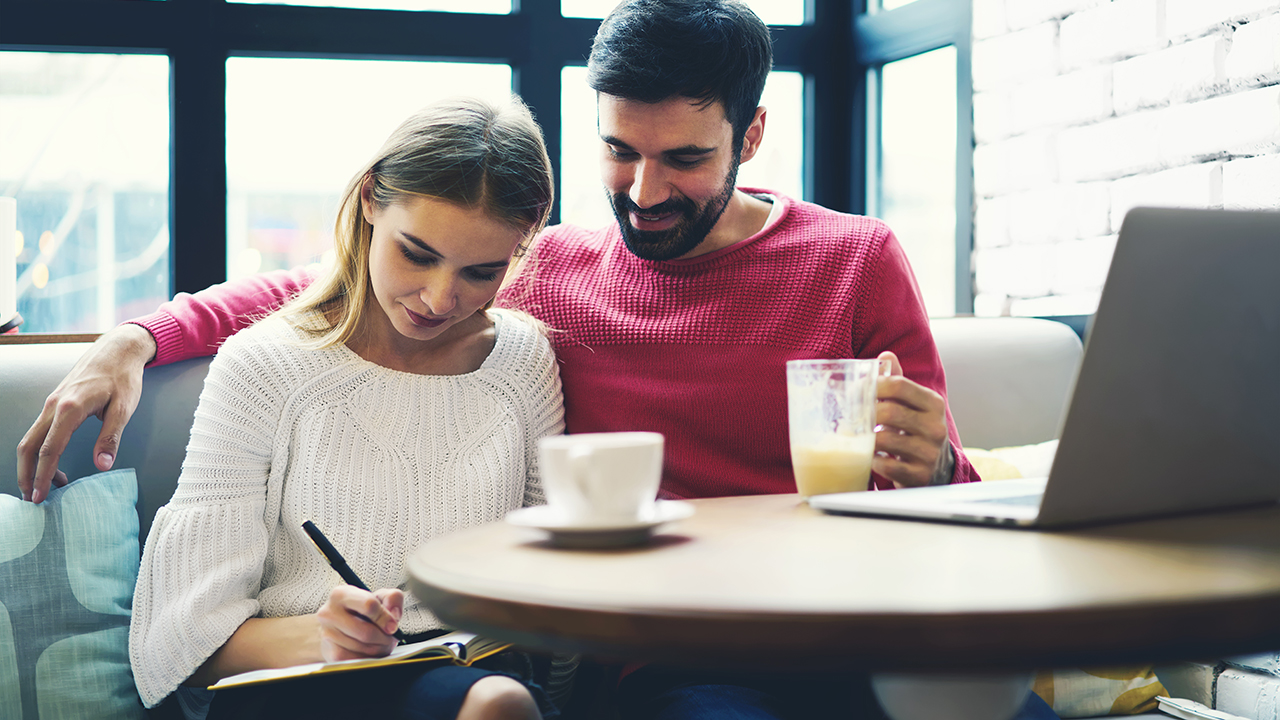 First, ask yourself how much you can afford to pay for a home. If you're not sure on the price range, find a lender and get pre-approved. LRA has terrific resources for you to contact on our Preferred Lender page. Pre-approval will let you know how much you can afford, allowing you to look for homes in your price range. Getting pre-approved also helps you to alleviate some of the anxieties that come with home buying. You know exactly what you qualify for and at what rate, you know how large your monthly mortgage payments will be, and you know how much you will have for a down payment. Once you are pre-approved, you avoid the frustration of finding homes that you think are perfect, but are not in your price range. You can start to estimate your monthly mortgage costs and interest rates using our handy mortgage calculator.
Second, ask yourself where you want to live and what the best location for you and/or your family is. Some things to consider are:
proximity to work, school
crime rate of neighborhood
local transportation
types of homes in neighborhood, for example condos, town homes, co-ops, newly constructed homes etc.
do you want an HOA or not
property taxes rates
easy access to freeways and roads
pet-friendly neighborhood
Finally, as you search for new homes, you will likely start online. We know that most folks use Zillow, Redfin, or similar search sites. But do keep in mind that these sites gather their information from public records, and don't always have the current status of a home. We always recommend that you work with a real estate agent to provide you with real time alerts directly from the Multiple Listing Service (MLS). Our website here feeds directly from both IRES and RE Colorado for instant information on if a property is available, under contract, pending or sold.
If you would like to see housing data for Boulder County, there are plenty of statistics to check out in such as "Days on Market", "Total Inventory" and "Newly Listed Homes". We track all these market statistics for Single Family Homes (SFH) for most of neighboring towns on a monthly basis, including Louisville, Erie, Lafayette and Superior. Check out our latest market statistics here. At Louisville Realty Associates, we have the experience, energy and depth of knowledge to help you list your home for the best price. You can reach us anytime at info@louisvillerealtyassociates.com.
Like Our Blog? Please Share!