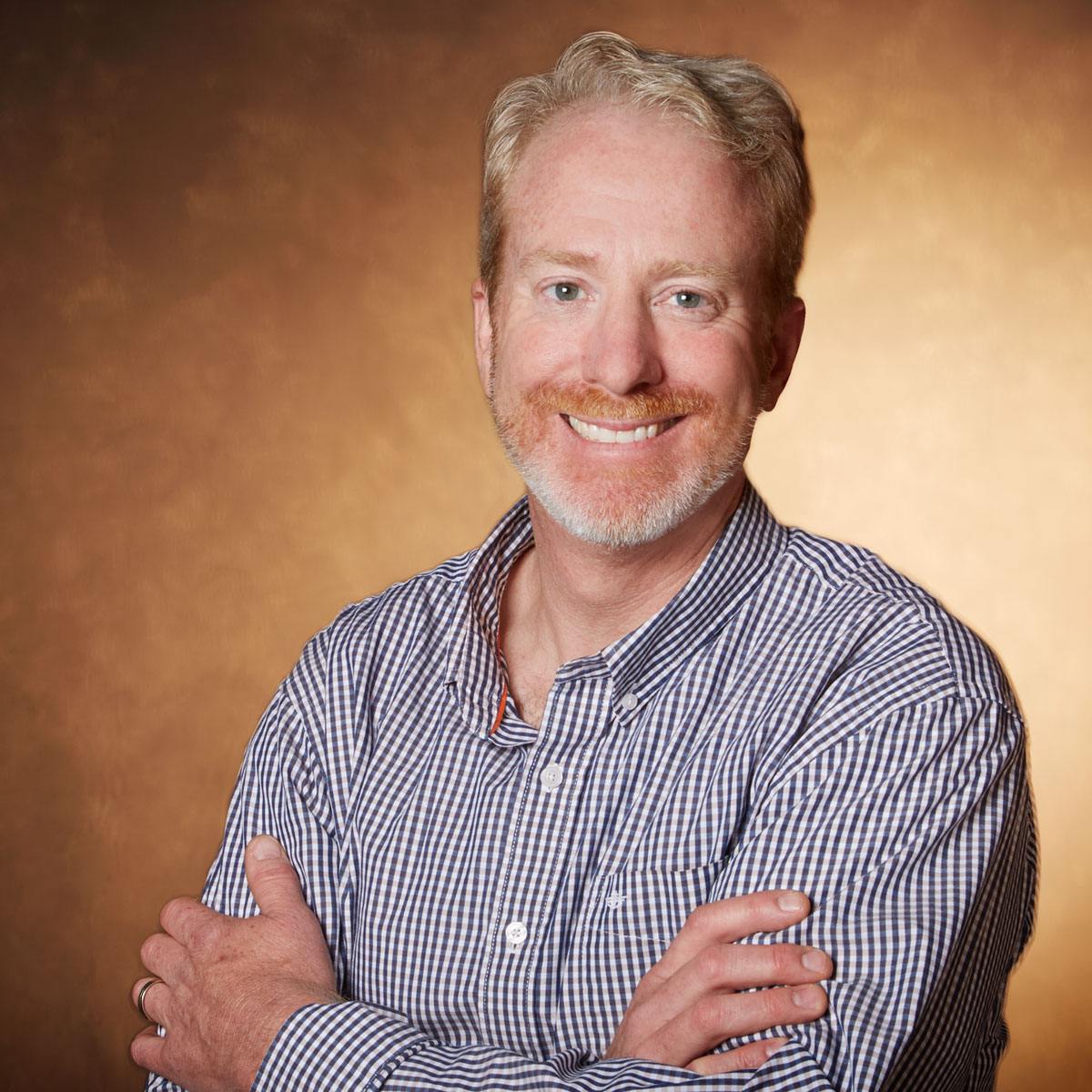 ROBERT KELLY
LRA Owner and Managing Broker
LRA Managing Broker, Robert Kelly, has been buying and selling residential and investment properties for more than twenty three years from the West Coast to the Front Range. He has successfully advised clients on several types of real estate transactions, thus gaining great trust in multiple repeat clients. As the owner of several rental properties and a mountain property, Rob understands the nuances of real estate transactions and converts this knowledge to his clients, so that the transaction process is not a mystery. Rob's love for the great Colorado outdoors takes him and his family frequently out hiking in the mountains or cycling the roads of Boulder Valley.
Rob is a member of the Boulder Area Realtor Association and can be reached at 720-284-9211 or email him anytime at rob@louisvillerealtyassociates.com.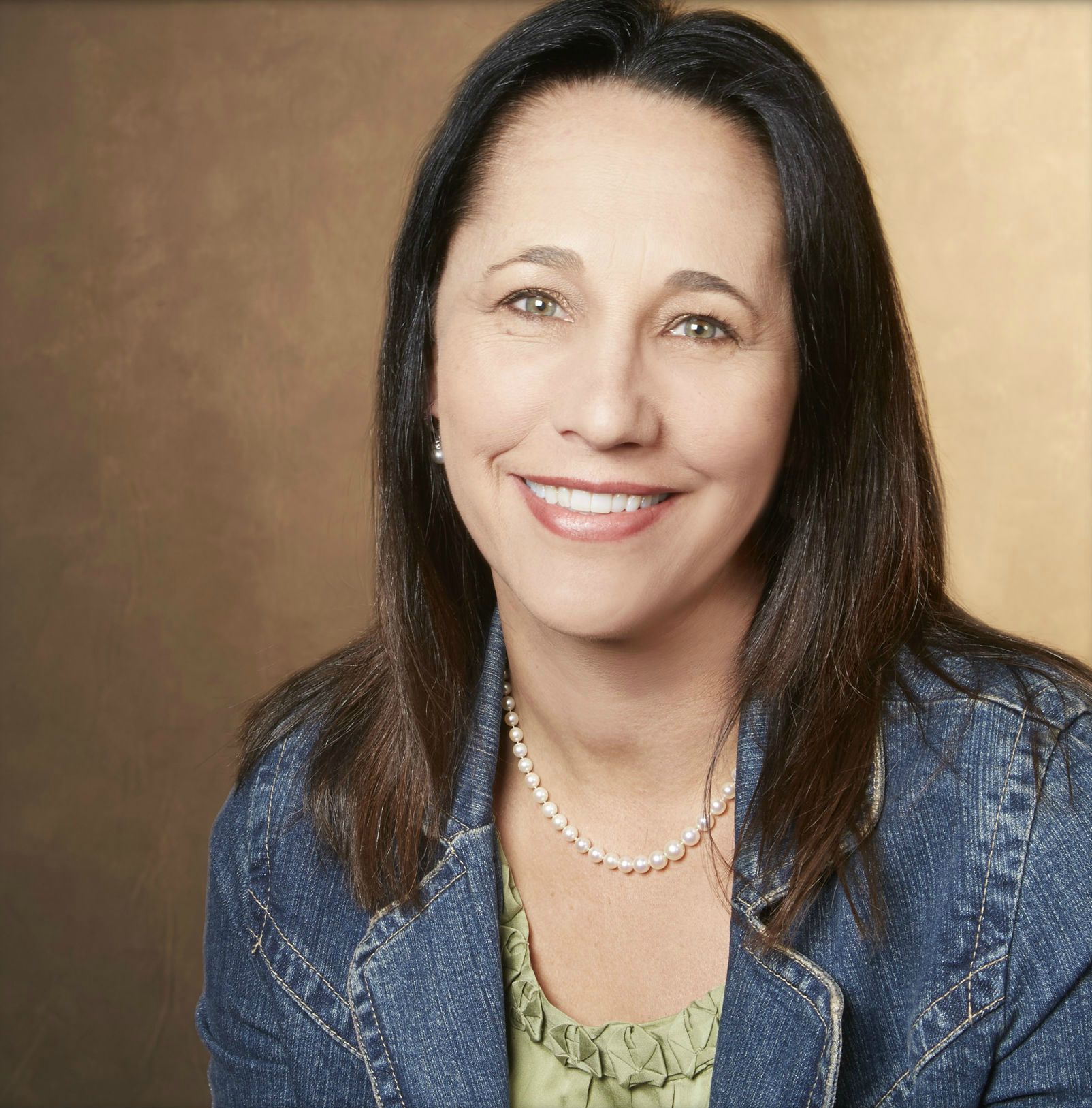 CORY NICKERSON
LRA Broker Associate
With twenty-five years of experience in Marketing & PR, Cory Nickerson, came to Louisville, Colorado in 2010 via Seattle and California after earning a degree from UCLA and an MBA from the University of Washington. Cory holds a Colorado real estate license and brings her experience with marketing and managing her own investment properties to serve as an Associate Broker for Louisville Realty Associates. Cory's focus is on listing and showing residential and investment homes in the East Boulder County area including Boulder, Louisville, Lafayette, Erie, Broomfield, Nederland and surrounding areas.
Cory has served on several local boards and volunteer committees, including as Co-President of the Monarch High School PTSO, as well as the Coal Creek Golf Advisory Board, the Monarch High School AfterProm Committee and the Louisville Middle School Accountability Committee (SAC). She and her husband, Mike, are devoted sports fans and are found cheering at one of their three kids' sports events on a regular basis. Cory loves to cross country ski anywhere she can find snow and in the spring and summer is an active swimmer and cyclist. She loves healthy cooking too.
Cory is a member of the Boulder Area Realtor Association and can be reached at 303-961-6031 or email her anytime at cory@louisvillerealtyassociates.com.
~ ~ ~ ~ ~ ~
LRA Office support comes from a wonderful Louisville native, Anthony Romano, as well as from our newest addition, the always friendly, Elizabeth Wilson. Our summer internship position is held by Cory's daughter, Anna, currently a college student at Babson College. LRA enjoys great support by Rob's wife, Sue Kelly, as well as their daughters, Jen and Grace who play the dynamic dinosaur-duo during the Parade of Lights, as well as Cory's husband, Mike Williams, who all do a fantastic job making our events a wild success.
Many thanks to Deb Coakley for sharing her photo of pumpkins at Isabelle Farms, displayed on our home page. Various home photos were provided by Tim Siebert -Flatirons Pro Media. All other photos are individually credited on each page or were provided by iHouseWeb or Louisville Realty staff.
The logos of many of the professional real estate and local organizations that LRA sponsors or has joined in membership are listed below.