Despite lots of justified complaining - especially during a political season - we do live in a pretty great country. If you want to reach political decision makers to be heard or ask questions, they are truly with our our reach.
Last week I had the opportunity to attend a discussion with our Congressman Jared Polis at our local Boulder Area REALTOR© Association. Since Congress is in summer recess at the moment, it was a great chance to sit in the same room, among other real estate brokers and listen to what Congress is doing to help home buyers get into new homes since the Great Recession.
While there is still quite a bit of work yet to be done, we did discuss important topics and received some encouraging updates. For example, we learned more about the recent changes for buyers to access the condominium market, which has been fraught with restrictions for FHA borrowers. Our group also asked Congressman Polis his ideas (and he asked us our ideas) on how to help ease the financial burden of home ownership for the millennial generation.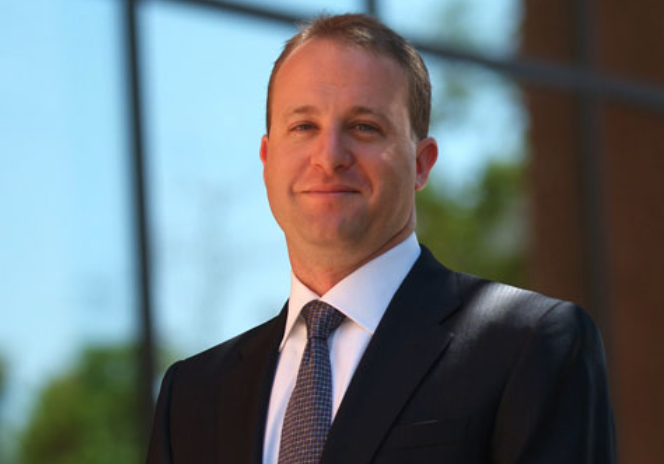 With regards to new, more open access to condominium purchases, HR 3700 was passed on July 14, 2016 allowing home buyers with FHA (Federal Housing Administration) loans greater access to the often more affordable condominium market. The National Association of REALTORS© (NAR) supported and helped lobby for this change to loosen long held Freddie Mac and Fannie Mae restrictions, making it difficult for first time home buyers to buy condos with FHA loans. According to NAR, changes include efforts to make FHA's recertification process "substantially less burdensome," while lowering FHA's current owner-occupancy requirement from 50% to 35%. The bill also requires FHA to replace existing policy on transfer fees with the less-restrictive model already in place at the Federal Housing Finance Agency.
On the topic of millennials, college loan debt and the impact on home ownership, discussed with the Congressman, it is interesting to first refer to the annual survey conducted by NAR. In March 2016, the NAR survey results underlined that student debt delayed saving for a down payment on a home for three years, with 53% of millennials citing that student debt was the main debt causing the delay. According to Lawerence Yun, Chief Economist at NAR, student debt is likely impacting more than just the millennial generation's ability to buy a home. "Whether it's from financing their own education or borrowed for their children, it's somewhat surprising to see a higher median amount of student debt among Gen X ($28,000) and younger boomer buyers ($29,100) compared to millennials ($25,000)". One of the many reasons housing supply has been subdued in recent years may be because a segment of homeowners have decided to delay trading up or moving down in order to pay down their debt, including from student loans."
When we asked what was the main action that the government could take to reduce the burden of college loans, Congressman Polis described some exciting programs designed to help students financially. Academic programs, such as Colorado Early College and CU Succeed, are collaborations between high schools, community colleges and universities, which allow motivated high school students to earn college credit, and in some cases a two year Associate of Arts degree. Depending on which program a high schooler pursues, as well as what is available at his or her high school, a student can enter college with a significant number of college level credits, thus paving a way to college graduation with far less debt. Polis expressed that these programs are making the most direct, immediate postive impact on families seeking home ownership today.
If you have been following Louisville Realty Associates on social media you will know that we provide regular updates on real estate in East Boulder County. While it is easy to get lost in the multitude of trends you might hear about online, we always keep our data sweet and simple. For example, check out East Boulder Towns market statistics here. At Louisville Realty Associates, we have the experience, energy and depth of knowledge to help you list your home for the best price. You can reach us anytime at cory@louisvillerealtyassociates.com.